What Is the Best Roof Material?
Filed under: Roof Replacement
Comments: Comments Off on What Is the Best Roof Material?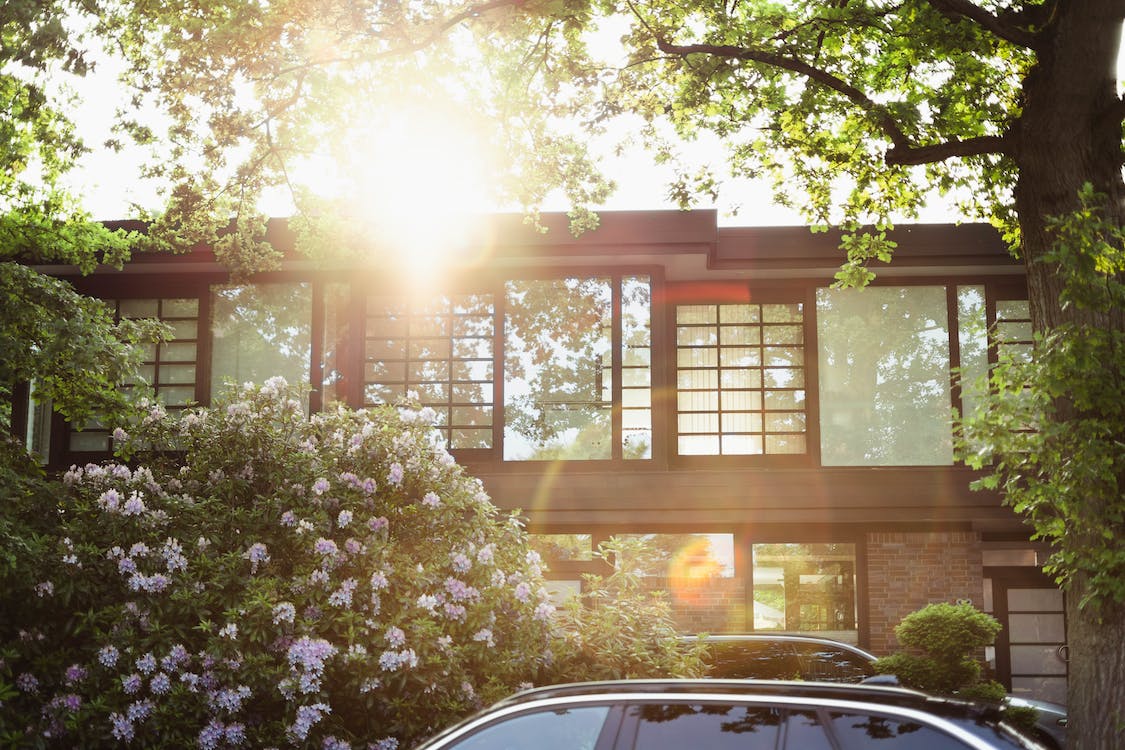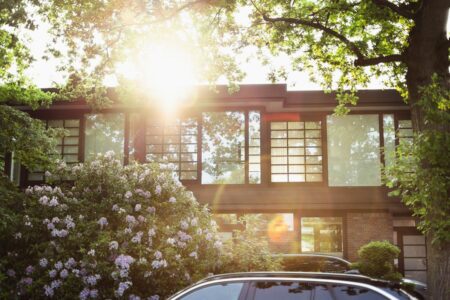 If you're thinking about replacing the roof on your Pennsylvania home, you might feel overwhelmed by all the options. Roof materials differ in terms of appearance, cost, and lifespan. Here are some things to consider so you can choose the best roof material for your home and budget.
Asphalt Shingles
Asphalt is the most popular roof material. Asphalt shingles come in a variety of colors and styles that can complement any home's architectural design. An asphalt roof is affordable, durable, attractive, and fire resistant and generally lasts about 20 years. Many homeowners find that asphalt shingles offer everything they're looking for at a reasonable cost.
Cedar
Cedar is a natural material that can be recycled, which makes it an appealing choice for eco-conscious homeowners. Cedar is also frequently selected for its beautiful appearance, resistance to varying weather conditions, and insulating properties that can lead to lower utility bills. A cedar shake roof costs more than asphalt and requires more maintenance. The lifespan of a cedar roof depends on the climate in the region.
Metal
A metal roof can resist fire and wind damage. Metal roofing is available in a wide array of styles and colors and can be painted to complement a house's design and increase the roof's durability. Installing a metal roof is costly, but it can be a wise investment. Metal has a long lifespan, and it can reflect sunlight and keep a house cooler in the summer, which can translate to significant savings on utility costs.
Slate
If you've found your forever home and you would like to replace the roof once, then likely never have to replace it again, slate can be an excellent choice. Slate shingles are made from natural stone that's cut into layers. Slate is a durable material that won't be damaged by fire, water, or insects. It's an investment that can last for as long as you own your home.
Get Help Choosing the Best Roof Material for Your Home
If you're still not sure which roof material would be best for you, a member of the team at LaBrusciano Roofing & Exteriors can answer any questions you have and give you an estimate. Call us today at (610) 624-8850.