How to Find the Right Contractor for Shingle Replacement Montgomery County PA
Filed under: Roof Repair
Comments: Comments Off on How to Find the Right Contractor for Shingle Replacement Montgomery County PA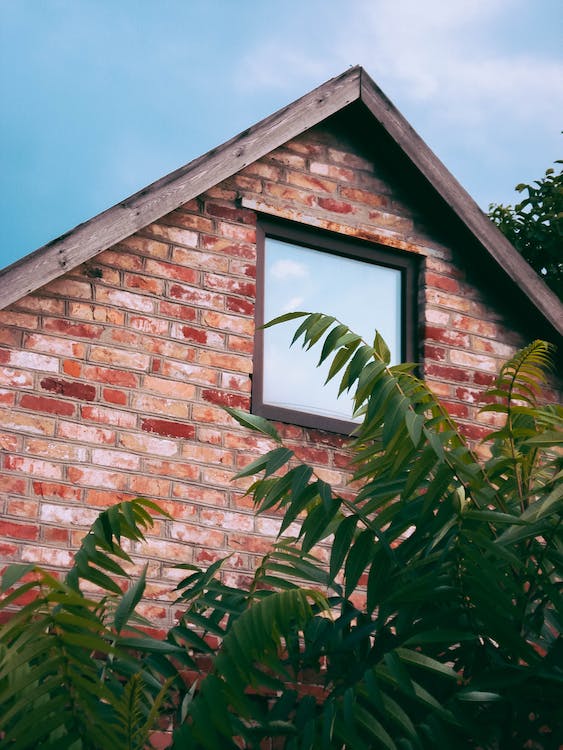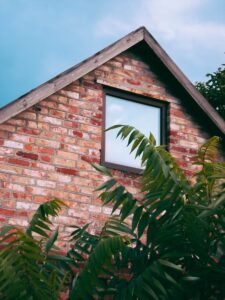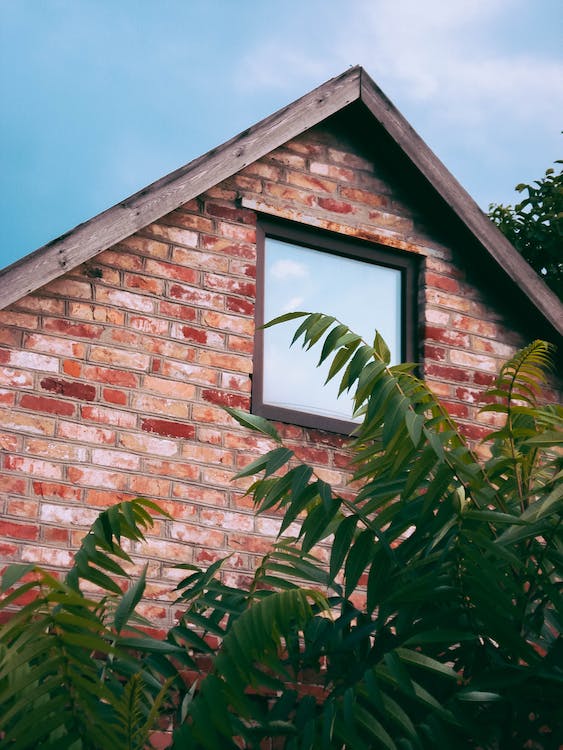 If your roof has a few damaged or missing shingles, that might seem like a minor issue, but it's not. Ignoring the problem or delaying repairs can lead to much bigger issues and much more expensive repairs down the road. LaBrusciano Roofing & Exteriors can help with shingle replacement Montgomery County PA and protect your home from future damage.
Why You Should Have Damaged or Missing Shingles Replaced Right Away
A minor issue with your roof can quickly turn into a major problem. When part of your roof is not properly protected, it means that the roof, the underlying structures, and your home's interior are all vulnerable.
If water gets through a small gap, it can rot wood under the shingles and damage other materials. Water can also leak into your attic, where it can cause even more problems. It can damage the ceiling and walls, plus the flooring and anything you have stored in the attic. If you use your attic as a bedroom, a home office, or a playroom for your kids, you might have to worry about damage to furniture, electronic devices, and other belongings.
Why You Should Hire LaBrusciano for Shingle Replacement Montgomery County PA
LaBrusciano Roofing & Exteriors has been serving homeowners all over Pennsylvania since 2009. We use roofing materials made by CertainTeed, an industry leader that's known for quality and durability.
We employ a team of CertainTeed Master Shingle Applicators who carefully install shingles to provide a house with the highest level of protection. If you have LaBrusciano replace your damaged or missing shingles, you can be confident that we'll use durable materials and install them properly.
Request a Quote for Shingle Replacement
Before we get to work, we'll have to inspect your roof and see how widespread the damage is. If even a small amount of water has gotten underneath the shingles, there might be significant damage that isn't obvious at first.
We'll identify any additional issues and give you a written estimate for roof repairs. Contact LaBrusciano & Exteriors today at (610)624-8850 to schedule an inspection and to get an estimate.