How to Tell When Your Roof Deck Is Damaged
Filed under: Residential Roofing, Roof Repair
Comments: Comments Off on How to Tell When Your Roof Deck Is Damaged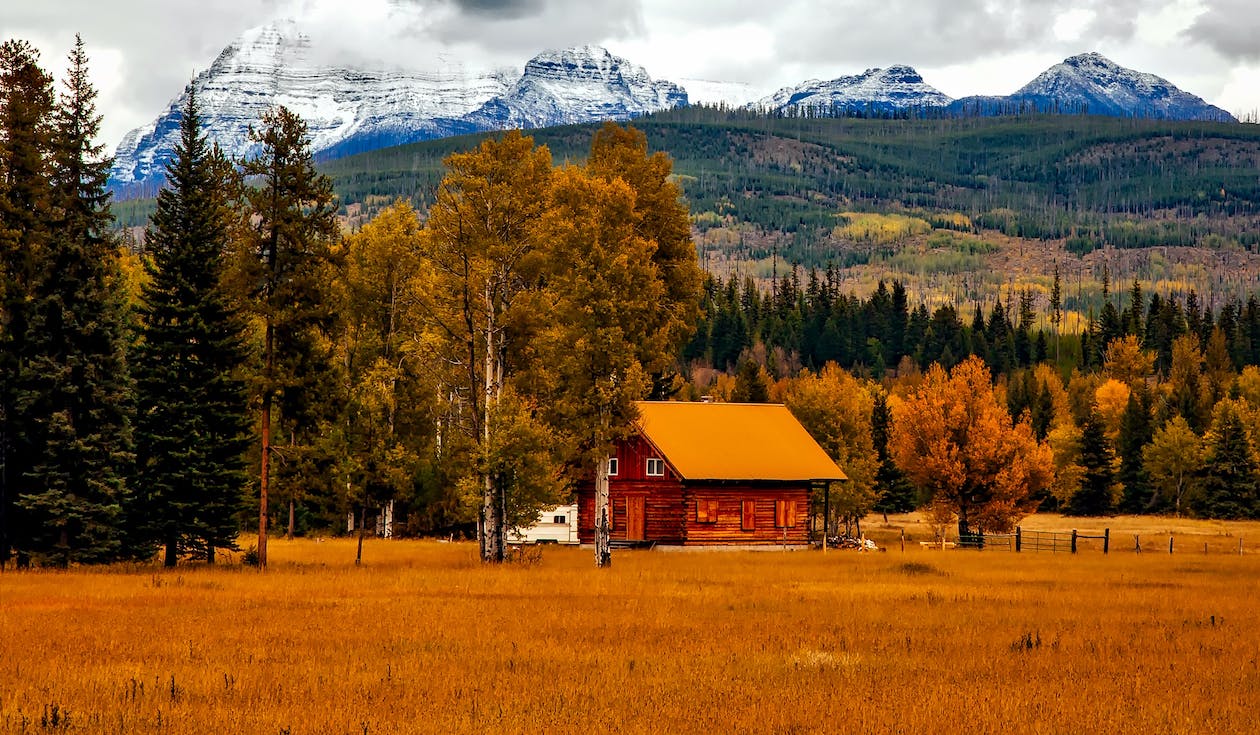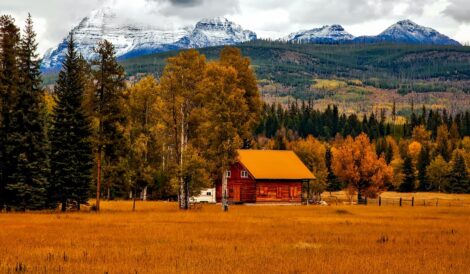 The roof deck, or sheathing, is the layer that sits between the attic and the roofing shingles and supports the weight of the roof. The roof deck plays a critical role. If it gets damaged, that can lead to significant structural issues. There are several ways to tell when your roof deck is damaged.
How Your Roof Deck Can Become Damaged
A roof deck is generally made of wood or a wood composite. If moisture comes into contact with the roof deck, it can cause a host of problems.
Your roof might leak, or you might see water stains on the ceiling, walls, or rafters. If your house has wallpaper, it might start peeling. You might discover mold or mildew in the attic, or you might notice that part of the roof is sagging.
How to Deal with a Damaged Roof Deck
Moisture can cause major damage to a roof. The damage probably extends far beyond what you can see.
Repairing the roof deck or replacing small sections won't be enough. You might discover more leaks and rotted sections in the future, or you might find additional mold in the attic. If your home's roof deck is damaged, it will need to be replaced to fully address the issue.
Trust Your Roof to LaBrusciano
The team at LaBrusciano Roofing & Exteriors can replace a damaged roof deck so you won't have to worry about roof leaks or other problems. Since 2009, homeowners across Pennsylvania have trusted us to handle roof repairs and replacement.
We focus on quality and customer satisfaction. LaBrusciano Roofing & Exteriors is a 5 Star CertainTeed SELECT ShingleMaster™ committed to meeting the highest standards of excellence in the roofing industry.
Schedule a Roof Inspection
If you have noticed signs of water damage inside or outside your house, that might mean that your roof deck needs to be replaced. A member of our team can come to your home and conduct an inspection.
With our many years of experience, we can tell when your roof deck is damaged. If your roof deck needs to be replaced, we'll give you an estimate. Contact us today at (610)624-8850 to schedule an appointment.