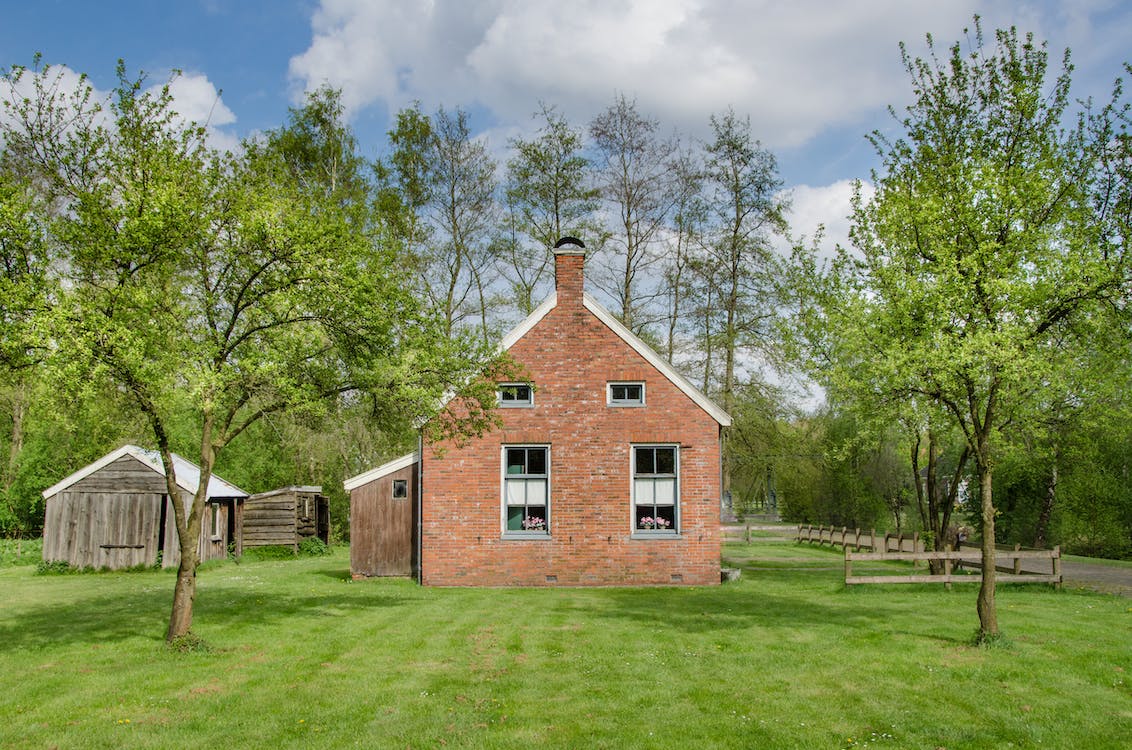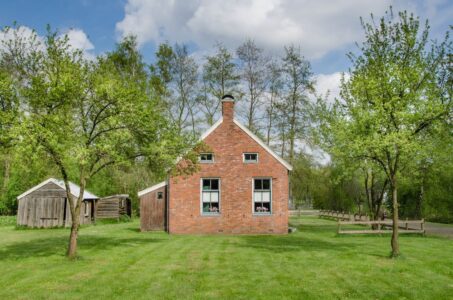 If your home in King of Prussia, Pennsylvania, needs a new roof, you want to hire the best. After all, replacing the roof is a costly project that will affect the temperature inside your house, your family's quality of life, and your monthly utility bills. LaBrusciano Roofing & Exteriors is the leading KOP roofing company.
What Sets LaBrusciano Apart
Many companies in King of Prussia and the surrounding area offer roof replacement services, but LaBrusciano stands out. Our company is a CertainTeed SELECT ShingleMaster™. That means that we use the best materials available and meet the highest standards of excellence when it comes to installation. We're also committed to providing outstanding customer service.
How to Get an Estimate
We'll start by having a member of our team conduct an inspection to assess the current condition of your roof. Often, we find problems, such as water damage, that homeowners aren't aware of.
When water gets underneath shingles, it can damage supporting structures. If we discover water damage, we'll have to remove rotten materials and replace them. That will add to the total cost of the project, but it will give you peace of mind. After your new roof is installed, you'll be able to rest easy knowing that you won't have to worry about loose shingles, leaks in the attic, or other issues.
Once we've figured out what needs to be done, we'll discuss your options. Asphalt is the most popular roofing material, but you might prefer cedar, metal, or slate. They're all durable and attractive materials, but they differ in terms of cost, lifespan, and maintenance requirements. We'll tell you everything you need to know so you can make an informed decision. After you've chosen the right material for your home, we'll give you a detailed written estimate that clearly breaks down charges for materials and labor.
Schedule a KOP Roofing Inspection and Get an Estimate
If your roof needs to be replaced, don't put it off. The damage will get worse, and the project will cost you more in the long run. LaBrusciano Roofing & Exteriors offers competitive prices, as well as financing. Call us today at (610)624-8850.