Why Roofing Companies Need to Be GREAT Communicators
Filed under: Roof Repair, Roof Replacement
Comments: Comments Off on Why Roofing Companies Need to Be GREAT Communicators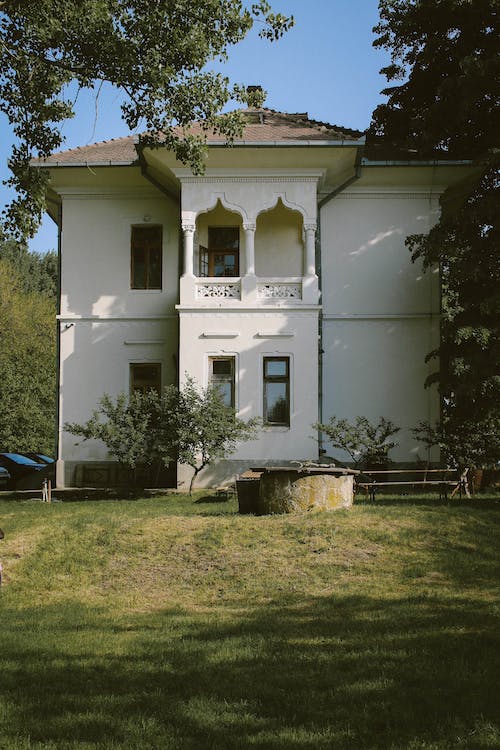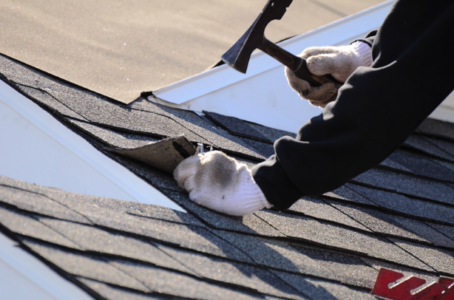 Discovering that your roof needs to be repaired or replaced can be stressful. Roofing companies need to be great communicators so they can put customers at ease and make the process as smooth as possible.
Contractors Must Respond Quickly
If your roof is leaking or shingles have been ripped off in a storm, you can't afford to wait several days just to get an estimate. You need to have the roof fixed or replaced as soon as possible. When you reach out to a roofing company to get a quote, someone should respond promptly so you can schedule the work as soon as possible.
You Need to Understand Everything
Having your roof repaired or replaced can feel confusing and overwhelming. A roofing contractor should take the time to tell you what you need to know. Before any work begins, you should understand what the problem is, how serious it is, and what must be done to address it. You should know what type of work the contractors intend to do and approximately how long it will take. An employee should also give you a detailed estimate and discuss payment options.
Roofers Need to Keep You Up to Date
Things don't always go according to plan. Poor weather might force contractors to modify their schedule and delay your roof repair or replacement by one or more days.
In many cases, workers begin to remove old shingles and other materials and discover additional issues, such as water damage. Those problems need to be addressed so the new roof can protect the house.
Uncooperative weather and unforeseen repairs can delay your project and/or cause the cost to rise. If those types of issues come up, a roofing company employee should contact you as soon as possible to discuss how to address them.
Get a Quote for Roof Repair or Replacement
At LaBrusciano Roofing & Exteriors, we firmly believe that roofing contractors need to be great communicators. We pride ourselves on keeping our customers well informed every step of the way.
Two of our clients, Bob and Nuria Wilson, said our team "was on top of things, communicative and completed a hassle-free job." Another customer, Chris, noted that our team "maintained great communication throughout the process."
If your roof needs to be repaired or replaced, contact LaBrusciano Roofing & Exteriors today at (610)624-8850.