Metal Roofing FAQs
Filed under: Roof Replacement
Comments: Comments Off on Metal Roofing FAQs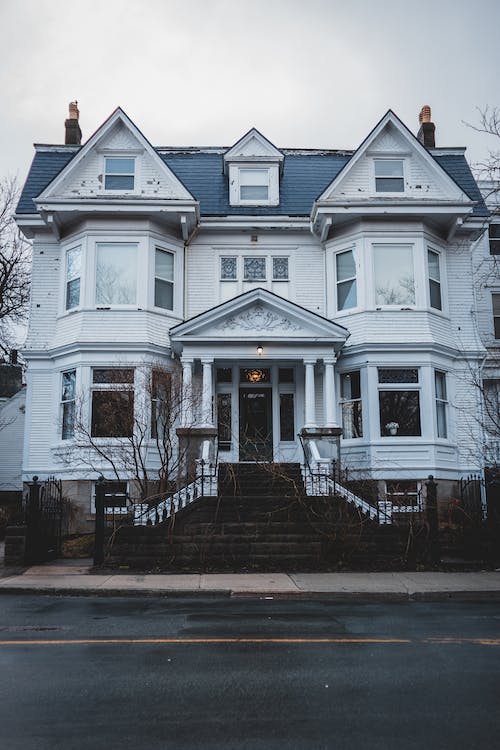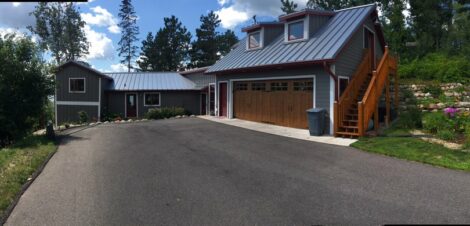 If your roof needs to be replaced, you might have assumed that asphalt shingles would be your best option. Asphalt is certainly the most popular roofing material, but there are others that are worth considering.
Many homeowners aren't aware of the numerous benefits of metal roofing. These metal roofing FAQs might convince you that it's the right material for your home.
Is Metal Roofing Attractive?
When people think of metal roofing, they tend to think of unattractive roofs on industrial buildings. Metal roofing has come a long way in terms of aesthetics. You can choose from several styles and colors that will enhance your home's curb appeal.
Is Metal Roofing Durable?
If you install a metal roof on your Pennsylvania home, you'll get to enjoy it for years, and possibly for as long as you own the house. Metal roofing is strong enough to stand up to wind and fire, and it can easily last for decades.
Can Metal Roofing Make My House More Energy Efficient?
For homeowners who are selecting a roofing material, energy efficiency is often one of the most important deciding factors. Metal can reflect sunlight and help your house stay cool and comfortable in the summer. That means you'll be able to run the air conditioner less and save money on your utility bills.
Is Metal Roofing Expensive?
A metal roof costs more than some other roofing materials, but you get what you pay for. If you invest in a metal roof, you'll have peace of mind knowing that your home will be protected from the elements for the foreseeable future. You'll also enjoy lower utility costs and improved curb appeal. If you can afford the upfront investment, you'll realize that a metal roof is worth every penny.
How Can I Get an Estimate for a New Metal Roof?
If these metal roofing FAQs have convinced you that it's the right choice for your home, or if you would like to learn more, contact LaBrusciano Roofing & Exteriors today at (610)624-8850. A member of our team will discuss the benefits of metal roofing and provide you with a detailed written estimate.