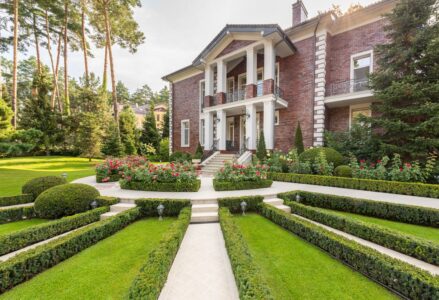 When homeowners realize that there's a problem with their roof, they often wonder if it can be repaired or if the roof has to be replaced. Sometimes the only way to know is to have a professional perform an inspection. A member of the team at LaBrusciano Roofing & Exteriors can inspect your roof and give you an estimate for roof shingle repair or replacement.
Why a Professional Inspection Is So Important
When it comes to roofing problems, what homeowners can see is often just the tip of the iceberg. You might notice that a few shingles are loose or missing, but an expert who takes a closer look might see that water has gotten beneath the surface, caused wood supporting structures to rot, and damaged insulation.
Simply replacing a few shingles won't be enough to address the problem. At a minimum, a section of your roof will have to be replaced. If the damage is widespread, replacing the entire roof might be your best or only option.
Sometimes homeowners climb up on the roof and conduct a DIY inspection. Unless you have roofing experience, you might overlook signs of a problem. A professional roofer can spot things that a layperson could easily miss.
Why You Should Trust Your Roof to the Team at LaBrusciano
Your roof protects your home from storms and extreme temperatures. The condition of your roof is one of the leading factors that influences how much you spend on heating and cooling.
If your roof needs to be repaired or replaced, you want to hire a company that will use quality materials and install them with the utmost care. LaBrusciano Roofing & Exteriors is a CertainTeed SELECT ShingleMaster™, a sign of excellence in the roofing industry. Our installers have undergone rigorous training and are held to high standards.
A member of our team can inspect your roof to figure out exactly what's going on, then recommend either roof shingle repair or replacement. If you need a new roof, we can explain how different materials, such as asphalt, metal, cedar, and slate, stack up against each other and give you a quote. Contact us today at (610)624-8850 to schedule an inspection.