Roof vs. Siding: Which to Replace First
Filed under: Roof Replacement, Siding
Comments: Comments Off on Roof vs. Siding: Which to Replace First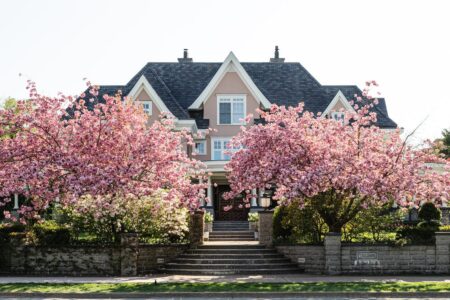 Both the roof and siding play important roles in protecting your home from rain, snow, wind, and extreme temperatures. Roofing and siding materials are durable and made to last a long time, but all parts of your home can eventually wear out.
If your roof and siding get worn out at different times, you can take care of each issue as it arises. If both need to be replaced around the same time and you can't afford to tackle the two projects simultaneously, you might be wondering whether you should replace roof or siding first. Here are some things to consider.
Have a Local Contractor Inspect Your Roof and Siding
Before you make any decisions, you need to understand the current condition of the roof and siding. Get in touch with a local contractor and arrange to have both inspected.
If you learn that one is in worse shape than the other, your decision will be easy. If both are damaged, but one needs to be replaced and the other can last another few years with repairs, you can proceed accordingly.
If a contractor tells you that the roof and siding have experienced significant damage and that both need to be replaced, your best bet will be to replace the roof first. If you were to install new siding, then replace the roof, your new siding might get damaged while workers were replacing the roof.
Scheduling your roof replacement first can prevent that. If the siding suffers some damage while the new roof is being installed, you won't have to be too concerned, since you'll be replacing the siding anyway.
Schedule a Roof and Siding Inspection
LaBrusciano Roofing & Exteriors handles both roof replacement and siding installation. A member of our team can visit your home, check your roof and siding for signs of damage and wear, and tell you what type of shape they're in.
If one or both needs to be repaired or replaced, we'll give you a detailed written estimate. If both are severely damaged, we can discuss whether to replace roof or siding first. Call us today at (610)624-8850 to make an appointment.